Once again, we celebrate the ending workweek by signing a contract for a new large project. This time, the contractor Serneke has entrusted us at PSRIG to deliver a new telescopic seating solution and dance floors to Folkuniversitetet, Balettakademien Göteborg.
A little history
Balettakademin (The Ballet Academy) was founded in 1957 in Stockholm. Unlike the classical ballet-focused Opera, it aimed to provide diversely trained dancers for musicals, shows, and modern choreography. A decade later, in 1967, after great success in producing new talents, a new education branch was started in Gothenburg. Shortly after that, a third branch was established in Umeå.
In 1983, the Gothenburg branch expanded its course activities to include a vocational school with a specific dance and musical orientation. The musical curriculum was the first of its kind in Scandinavia and came to act as a model for several other later educations.
Balettakademin Göteborg is today a part of Folkuniversitetet, an adult educational association that offers a wide range of adult education all over Sweden. It was founded during the 1930s and consists of 5 different associations; the extra-mural departments from the Universities of Stockholm, Uppsala, Gothenburg, Lund, and Umeå.
In the autumn of 2023, Balettakademin Göteborg and KV Konstskola (KV Art School), another well-established school run by Folkuniversitetet, are moving into newly built premises in Lindholmen, Gothenburg. The new district is going to be called Karlastaden, and booth schools will be housed on the ground floor of the Capella premise.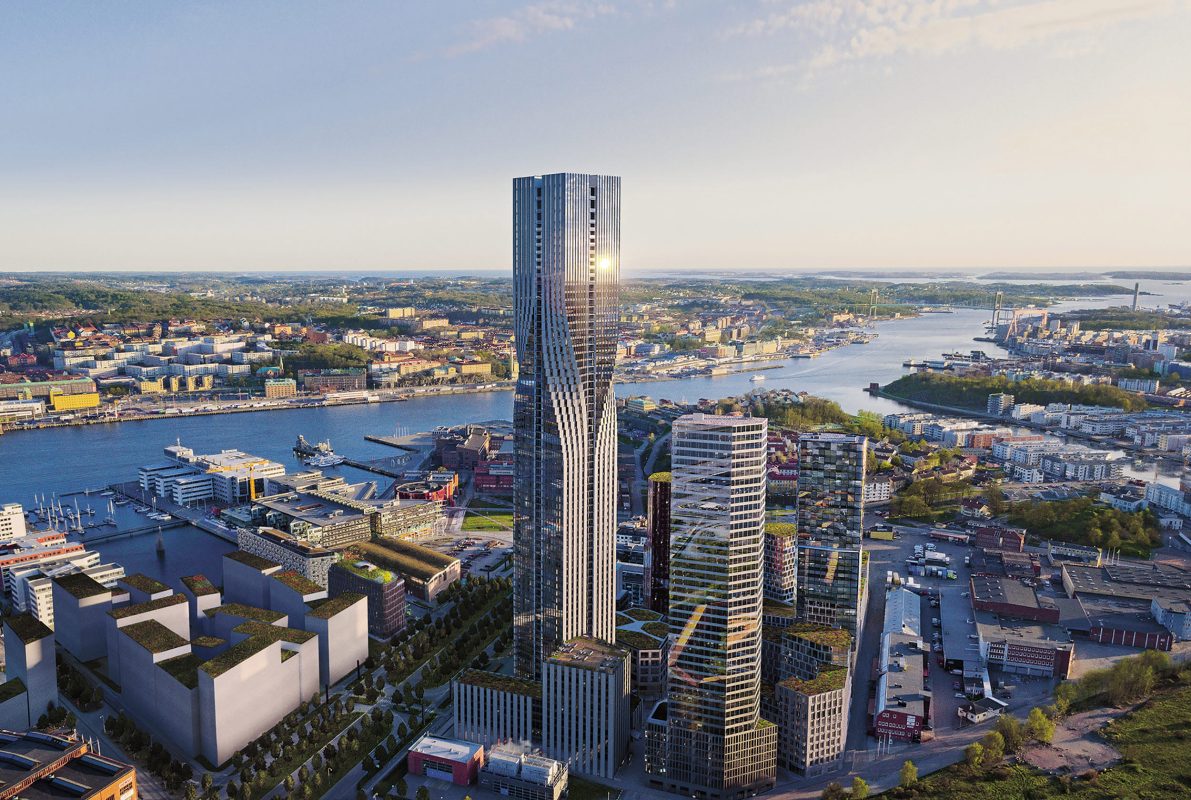 Located at Lindholmen, Karlastaden will be a modern, high-density mixed district spanning eight blocks containing housing, offices, hotels, education, healthcare, and commercial premises.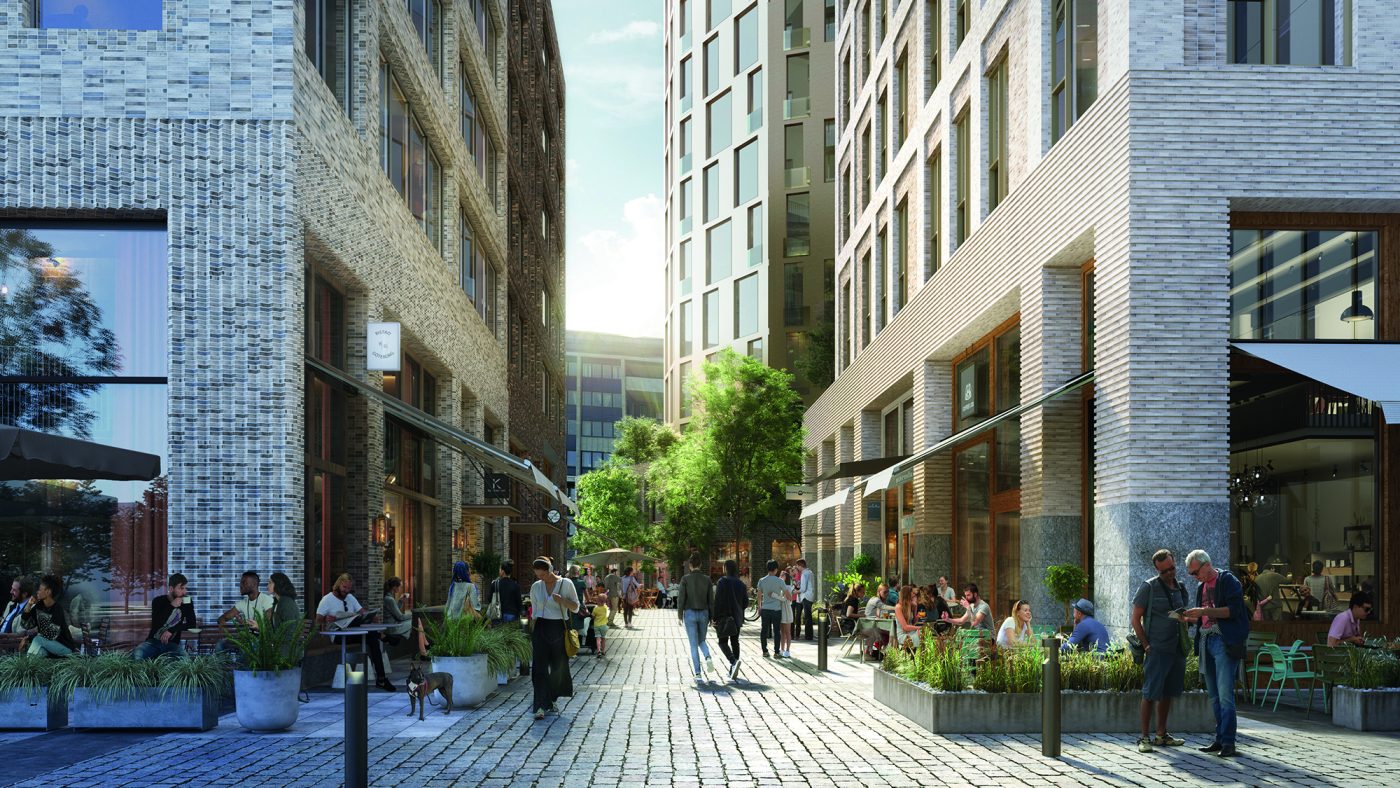 The 73-story-high Karlatornet will crown the new development. When finished, it will measure an impressive 245 meters, making it the tallest building in the Nordic region.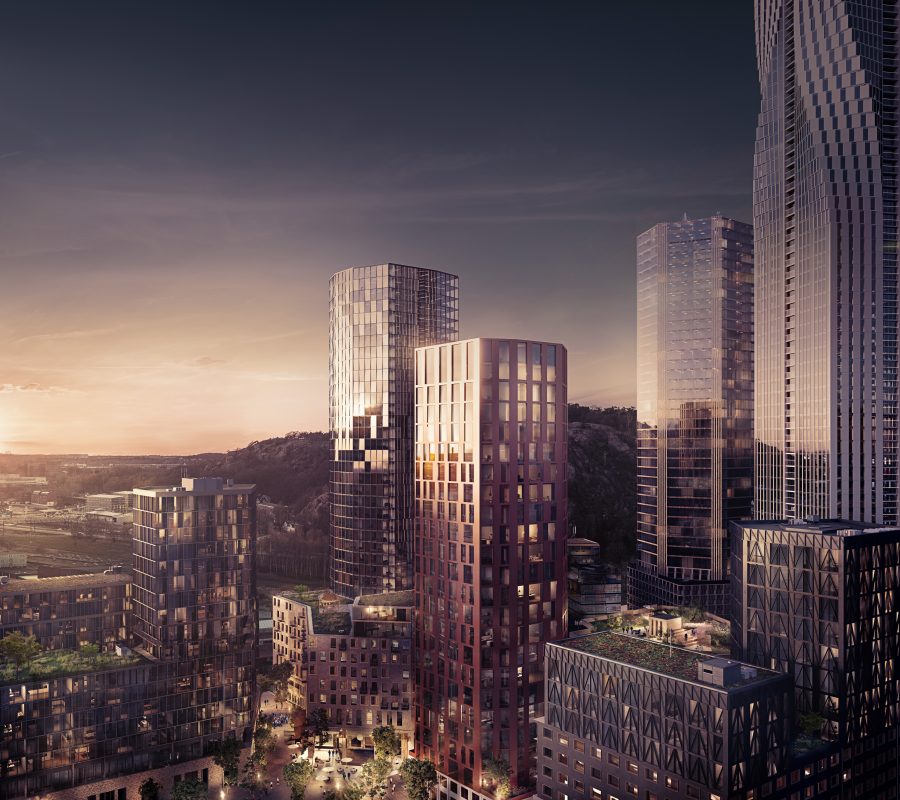 PSRIG's part
We will deliver and install a motorized telescopic seating solution from Audience Systems in the new auditorium of Balettakademien. The ordered motorized TX framework will be equipped with semi-automatic folding chairs from the Espace 628 line. This chair model – with its excellent comfort, clean styling, compact footprint, and renowned durability – has really made a significant impact on the Swedish market and has quickly become our bestseller.
The contract also includes an order from dancefloor market leader Harlequin. We will deliver 1100 m2 of their excellent Standfast dance floor and 330 m2 of their modular and panel-based sprung-floor Liberty.
Delivery and installation are scheduled to start in August 2023.
Project manager: Kim Ekblad, +46 72-552 18 19
(picture credit: Serneke, PSRIG)