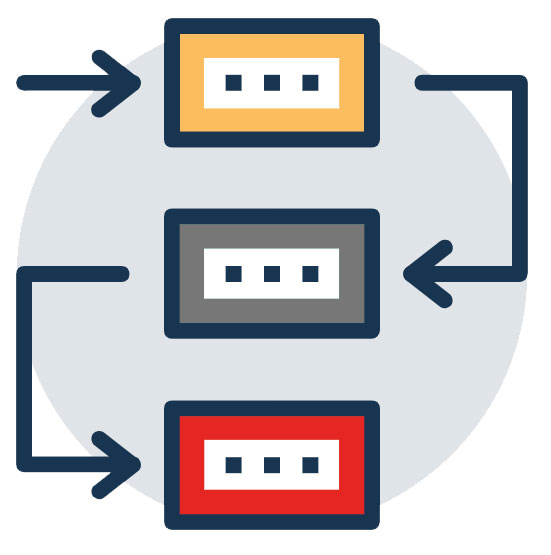 Projects
We will gladly take on your project, big or small. However, we can also give important and valuable advice along the way of already on-going projects. Let us see what we can do for your process. Contact us at projects@psrig.com with the details.
With extensive experience and in-depth knowledge, our project department is a value-creating partner in all of the project phases, from planning and designing to implementation and follow-ups/additions. We are a flexible and creative partner that help you find an optimal and cost-effective solution based on your needs and wishes.
We might also be able to provide expertise in other areas through our industry collective #CreativeIndustriesSweden. Here we have partnered with companies that work with light, sound, AV, rental of stage and event equipment as well as supplying temporary hiring of specialist staff.
The final results of a project are, of course, fundamental, but how we get there is equally important. Therefore, we have developed an approach to how we tackle the projects we undertake. We focus on the following five success factors:
Safety – vital under all parts of the project and a foundation in our way of working.
Quality – guaranteed by our carefully selected suppliers and experienced certified installers.
Customer satisfaction – we tend not to be satisfied until the customer is. A key factor to this is giving transparent quotes and precise time schedules while having an open dialogue and being flexible if a problem should arise. Our customer's satisfaction is reflected through long-term relationships and renewed trust in up-coming projects.
Availability – through continuous telephone and mail support, together with on-site visits when needed, we strive to always be there for the customer.
Innovation and progress – we continuously aspire to be at the forefront of the industry evolution and continue to offer innovative, practical, and reliable solutions.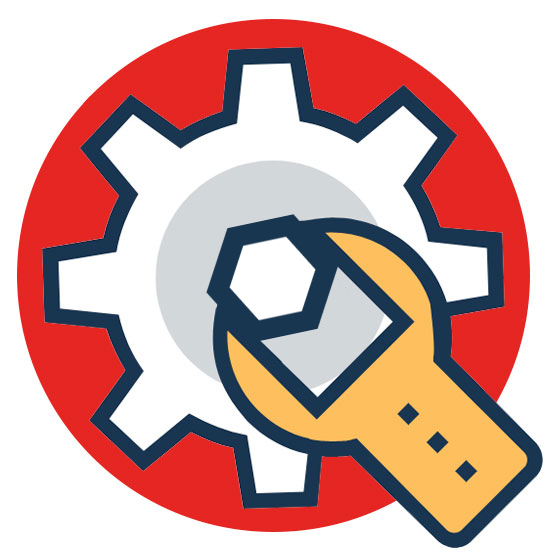 Installation & maintenance
Our friendly teams work throughout all of Scandinavia and have the expertise that advanced stage installations demand.
PSRIG carries out projects throughout the diverse entertainment industry in the whole Scandinavian region. Our scope of work can be found everywhere you can find a stage or a venue. It could be inside general public spaces like houses of worship, concert halls, arenas, theaters, restaurants, hotels, or other commercial buildings like educational or cultural facilities. We can assist with supplying stage technology installations everywhere.
We will provide and install everything from a single chain hoist or a vinyl dance floor to a complete turn-key solution with state of the art programmable control systems. Don't hesitate to give us a call for a consultation. Let us know what you need, and we can provide advice and share lessons from similar projects.
As mentioned above, we might also be able to provide expertise in other areas through our industry collective #CreativeIndustriesSweden. Here we have partnered with companies specialized in light, sound, AV, rental of stage and event equipment as well as supplying temporary hiring of specialist staff.
Through continuous training and education, we keep up to date with the latest procedures, rules, norms, and standards regarding our projects and products. Therefore a service agreement with PSRIG gives you peace of mind with a carefree and reliable installation over time. We ensure this through: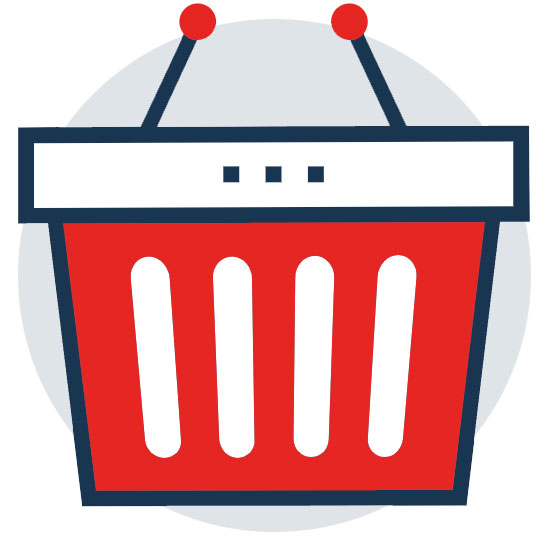 Sales
Through carefully selected suppliers, we deliver quality products at the right prices. Contact us at sales@psrig.com with your inquiry.
We offer a wide range of quality products in categories such as track systems, lifting equipment, load monitoring, seating solutions, control systems, truss, textiles, screens, mobile stages, dance & event floors, acoustics & room dividers, and rigging accessories.
Our sales department has many years of experience with the products and systems we sell. They guide and assist customers, providing optimal results.
Through a genuine interest in the industry and market, we keep up to date with the latest developments and offer you modern, innovative, and practical solutions. We find that the importance of high-quality components in stage tech systems cannot be emphasized enough. We assure our customers we deliver reliable and long-lasting solutions when you buy from us, be it from our own products or other well-known brands of the industry. We have carefully selected our suppliers and will help you find the right solution at a cost-effective price.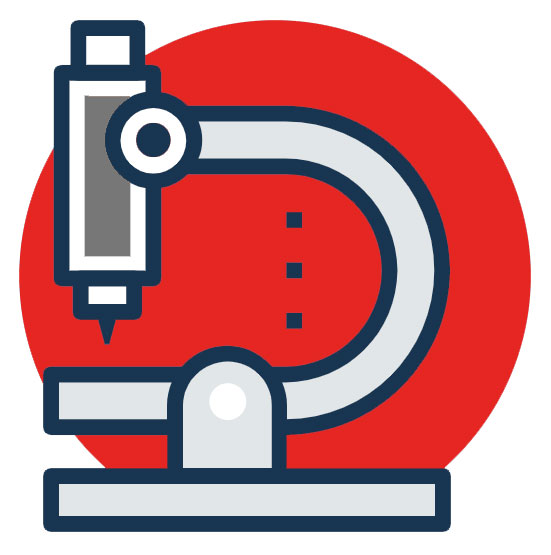 Development & manufacturing
We bring customers real value through research and development of our own products as well as our workshop's capabilities in manufacturing and customization.
A cornerstone at PSRIG is that in addition to representing some of the industry's most reputable brands, we proudly develop and sell quality products under our own "FLEX" brand. With many years of experience in tailor-made complex installations, we know what the customer wants and needs.
Our engineer and CAD department design everything from small attachments to large complete systems. Our own products are usually named with the "FLEX" prefix. They include everything from projection screens, traditional fly bar systems, point hoists, track systems for curtains/scenery to wireless smart control systems, and much more.
Our workshop has its own skilled mechanical manufacturing, primarily used for customizing orders as well as assembly of our products manufactured under license by specialist companies.