We are once again spending the Friday afternoon celebrating another signed contract. This time the signed agreement is with Nyköpings kommun (Nyköping's municipality) regarding the extensive installation of stage technology for Nyköping Arenor, located in the Rosvalla area.
A little history
Nyköpings Arenor, Rosvalla is a sports and exhibition center owned by the municipality of Nyköping and managed by PEAB. The facilities, which opened in 2003, include eleven halls under one roof and correspond to an area of 40,000 m2. It houses two indoor ice rinks, tennis courts, bowling lanes, restaurants, conference areas, a gym, and a multi-purpose hall for sports, exhibitions, and concerts.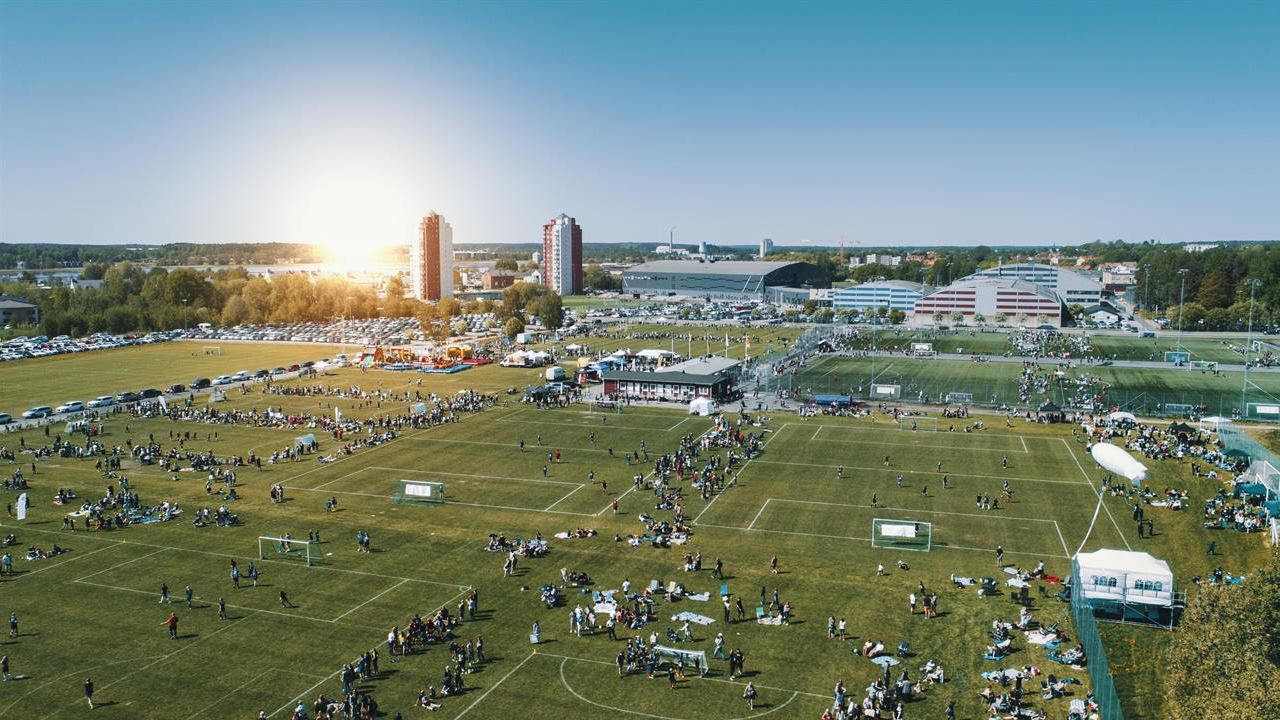 Some of the biggest events held at the arena include hosting heats of the 2007, 2012, and 2019 editions of Melodifestivalen. It has also hosted Sverigecupen, a national handball tournament, eight times.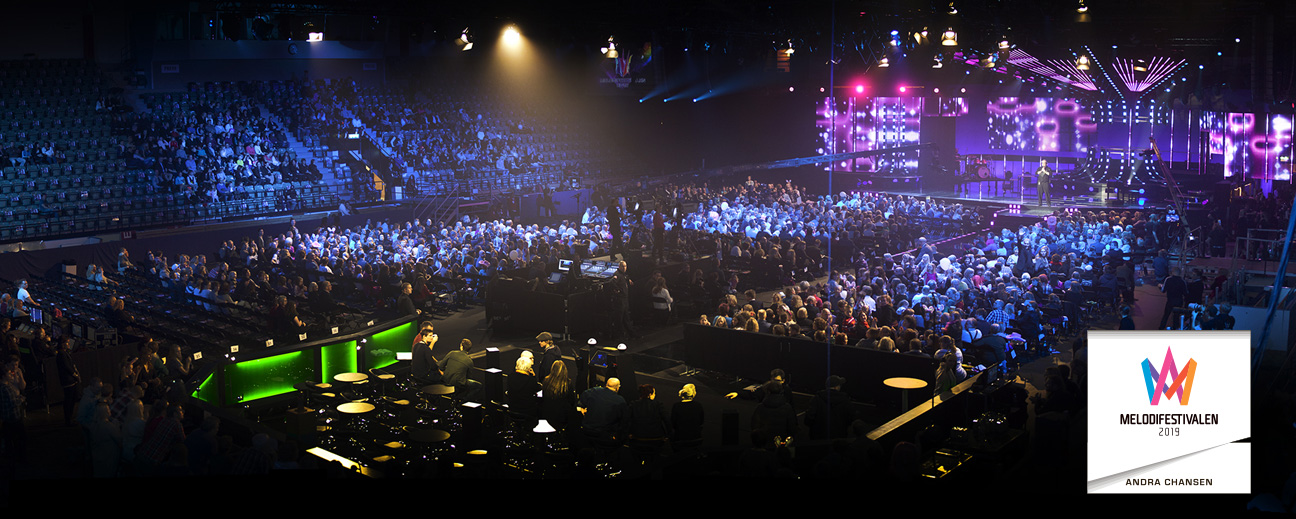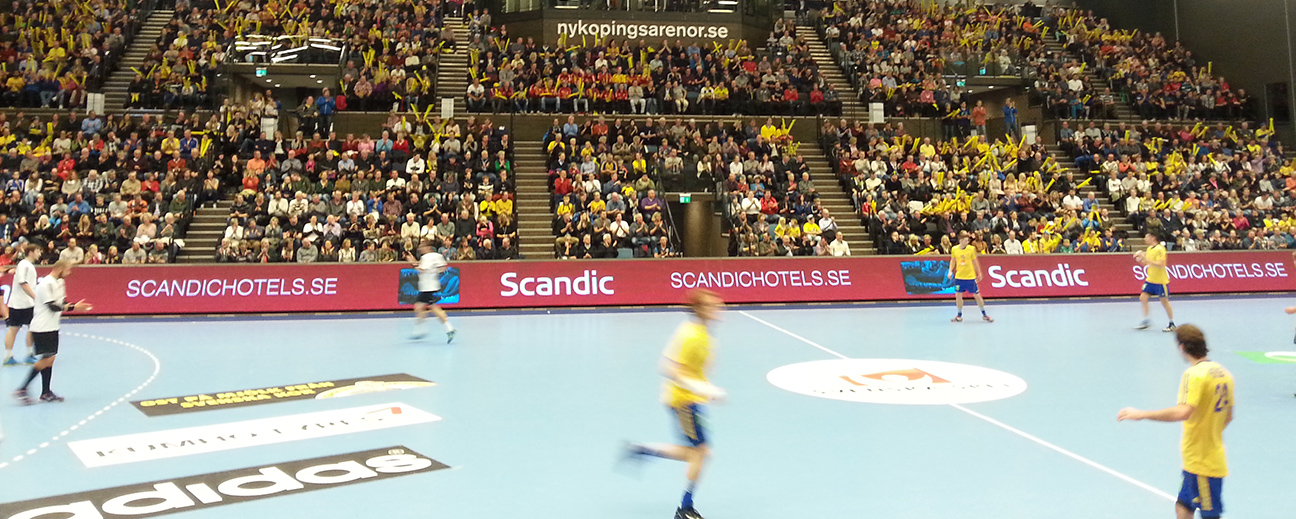 PSRIG's part
We will deliver and install various stage tech including a large indoor lifting solution, an outdoor stage, and a comprehensive amount of rigging equipment.
"It's precisely this kind of larger, extensive contracts that have become PSRIG's signum in later years. Projects where extensive experience in planning, complex scheduling, comprehensive internal controls, and follow-ups are required. They are also what enable the long-term resource planning and what makes out the backbone of our entire business."

Kim Ekblad, project manager and co-owner of PSRIG
The project planning has already started, and our work will be divided into two phases:
The first phase will begin in December 2022. It includes delivery of a large outdoor stage and mobile stage floor from Eurotruss, 24 chain hoists from GIS (4×2000 kg, 16×1000 kg, 4×500 kg), an advanced control system from SRS Rigging, and miscellaneous rigging equipment. The first phase is primarily a supply effort, but it also includes on-site support during the first construction period.

The second phase is the more considerable part and involves delivering and installing a complex fixed indoor lifting system. The arena will be covered with trusses to enable the desired flexibility for all different kinds of events the client is planning to host. A total of 41 GIS LP1000 D8+ chain hoists will be installed, all equipped with encoder sensors for positioning and load monitoring. Our in-house developed FlexControl system will be running the solution and be able to handle up to 25 hoists operating simultaneously. Additionally, we will supply a large amount of truss, cabling, and rigging equipment. The start of this phase is planned for the second quarter of 2023.
As mentioned above, phase one deliveries start next month, and phase two installation starts early in the summer of 2023.
Project manager: Kim Ekblad, +46 72-552 18 19
(picture credit: PSRIG, Nyköpings kommun)