As we previously announced, we are installing a retractable grandstand and market-leading dance floors covering a rather large surface area at Balettakademien Göteborg. Since we made this announcement, contractor Serneke and Folkuniversitetet got back in touch, and the project has now grown even larger.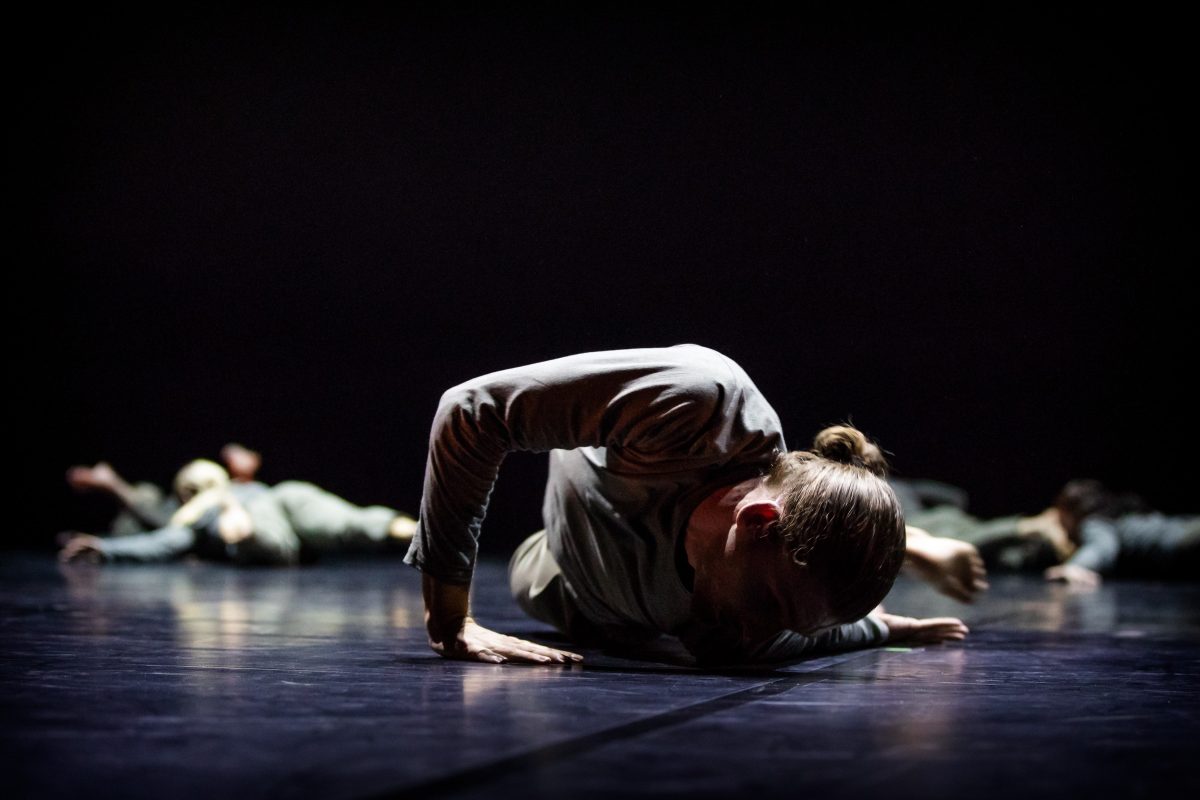 PSRIG's part
In addition to the already agreed upon 1100 m2 of Harlequin's highly durable Standfast vinyl dance floor, we will now also install a total of 1100 m2 of the modular and panel-based sprung-floor Liberty. This makes the order our biggest dance floor project to date and likely one of the bigger dance floor projects in Scandinavia.
Here follows a short introduction to the sprung dance floor panel system from Harlequin:
What's more, in addition to installing the flexible motorized seating solution, we have also been contracted by Folkuniversitetet to deliver a large truss structure covering most of the ceiling in their new Black Box.
Delivery and installation are scheduled to start in August 2023.
Project manager: Kim Ekblad, +46 72-552 18 19
(picture credit: Serneke, Balettakademien, Harlequin)