Ideal for flexible venues
Specially designed to complement the range of other upholstered chairs. They can be used to add extra capacity in front of a retractable system or to create adaptable seating areas (also suitable for wheelchair users).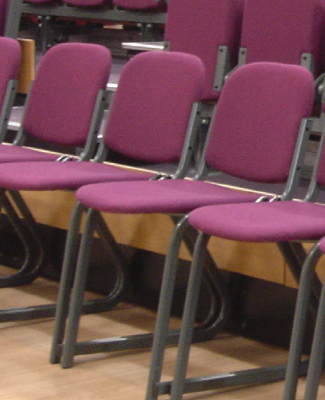 VENUE 100
VENUE 128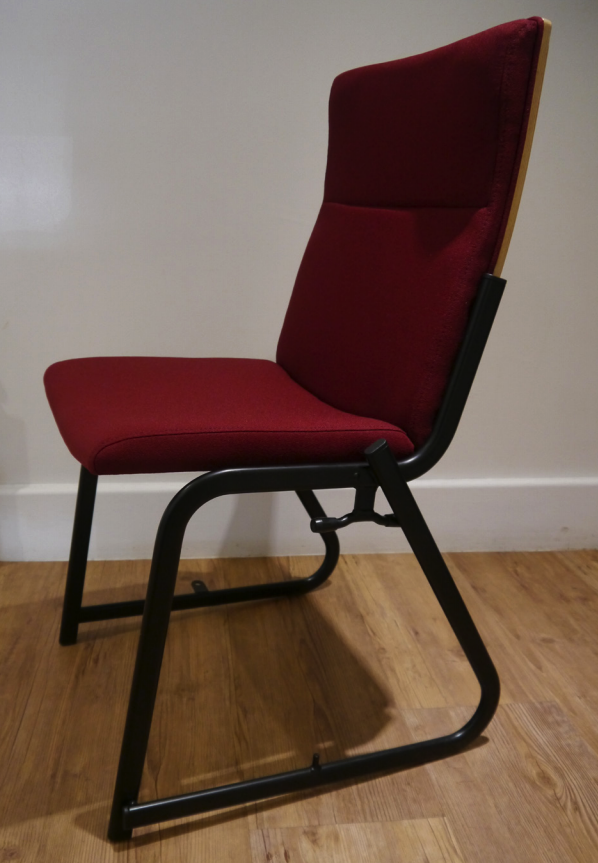 RECITAL Stacker
Additional information
Features
Choose from the fully upholstered VENUE 100 chair, the VENUE 128 with its higher backrest and tough plastic wrap-around protection panel, or the RECITAL Stacker with attractive timber back panel and ergonomically shaped foam.
Our stacking chairs can be used to create a whole auditorium quickly and simply, doubling as banqueting chairs if required.
The VENUE 100, VENUE 128 and RECITAL Stacker can all be supplied with a side-to-side linking mechanism. Front-to-back linking is also available.
Audience Systems will create custom storage trolleys according to your storage area and chair quantity.
Article codes
VENUE 100 seating solution
VENUE 128 seating solution
RECITAL Stacker seating solution