Seating systems for demanding audiences
A perfect combination of ergonomics and design, the HARRISON armchair ensures excellent sitting comfort, while the wide range of accessories allow the viewer to focus entirely on a film. The armchairs are available as fixed seats, folding seats and two-seater models. The possibility of adding a headrest, a service table, a shelf between seats and a cup holder makes the Harrison chair a very functional model.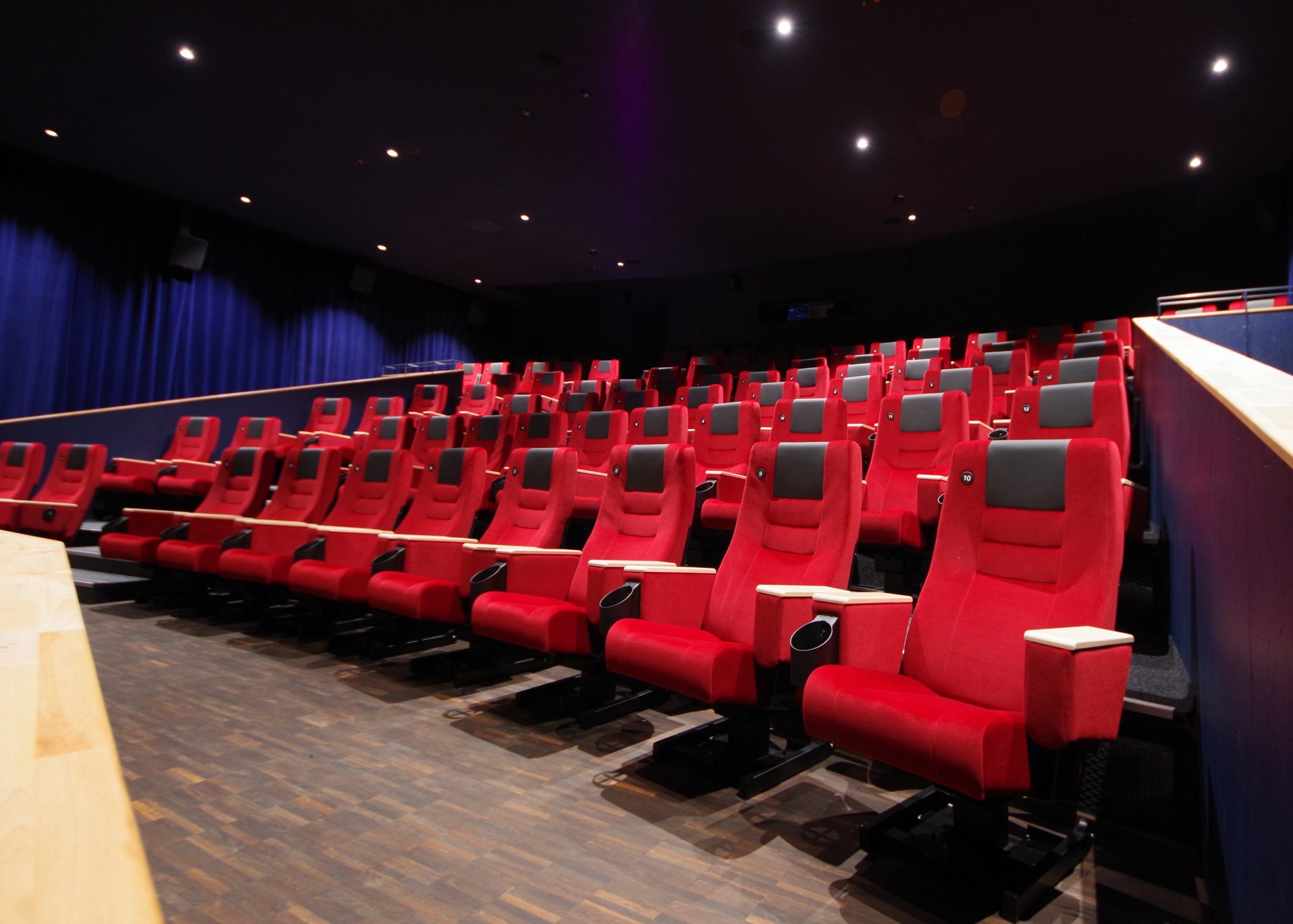 Additional information
Features
The armchair backrest ensures ergonomic support for the user's back and allows them to make small natural body movements. Other important features of a cinema armchair are a seat of the right hardness and accessories, such as a cup holder, within the user's reach.
Options
Different numbering options, including embroidered and LED
Headrest
Cupholder
Wooden pads for the armrest
Folding armrest
Different options for the backrest cover panel