MCP6-LV was designed to fulfill all the requirements of clients who are looking for a cost-efficient alternative to hoist controllers with premium quality. It is equipped with high-quality Schneider Electric / Eaton components and is housed in a robust plastic case.
The main benefit is the link feature for GO and E-STOP buttons of several linked devices.
Suitcase controls up to 6 low voltage hoists.
Compatible with hoists from CM Lodestar, GIS, Trabes, Prolyft, and Verlinde/Stagemaker.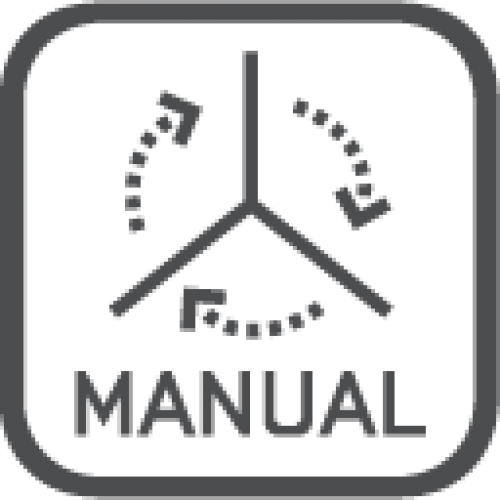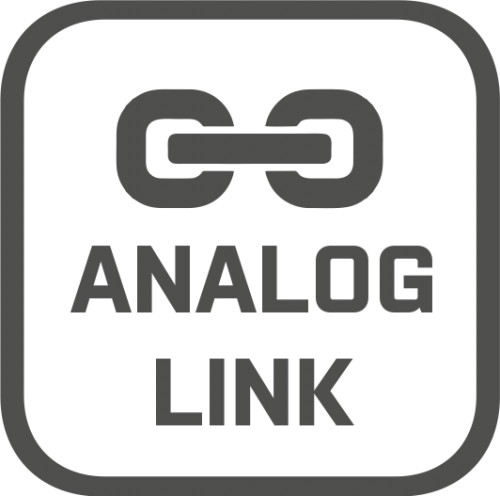 Additional information
Features
SPECIFICATION
SRS Suitcase Motor Controller
Dimensions: 340x425x170mm (Nanuk Case)
Weight: 9-11 kg
Warranty: 2 years
Hoist types: BGV D8, BGV D8+
Manual Phase Check & Correction
Max Channel Load 0.9kW
Individual Channel Direction Selection via Cam Switches
400V 50Hz (3-phase + Neutral + Ground)
Input: 32A 5p RED CEE
Protection: 1x16A MCB + RCD (1ch MCB per output 4 ch)
Output: 2xSocapex 419 19 p F/F (PIN CONFIGURATION TO BE CONFIRMED ON ORDER)
4p Neutrik™ XLR in/out Analog Link & Remote Connection
Article codes
6ch MCP LV Analog Case Controller. 2x Socapex 19p F Link