The AHD-LV Advanced Digital Hoist Controller was designed to control up to 24 electrically compatible motors, either separately or simultaneously – controlled via CMCseries Digital Cable Remote Controller.
The device is equipped with a unique APA (Automatic Phase Align) module, which guarantees that the motors are moving in the same direction on any alignment of input phases. If any line wire is disconnected, the hoist controller stops to ensure safe operation.
Another feature of AHD-LV is the AVM (Automatic Voltage Metering) module. This module checks the main voltage for AC 400V +-20%, star configuration, and protects the hoists in case of a problem with the main voltage.
The unit will NOT go into the safe function if:
one phase is missing
there is under-voltage on lines
there is over-voltage on lines
All electrical components carry their own individual CE and comply with the European Directives. The unit is housed in a robust steel 19″ rack with powder coating and complies with CE according to the Certification of conformity that comes with it.
The AHD-LV has an additional key switch for the Group Stop function. When active, the MCB trip of any hoist will cause an E-STOP on all connected hoists.
Compatible with: Chainmaster/Movecat/Liftket/Tourrig, CM Lodestar, GIS, LITEC/EXE, Trabes, Prolyft, Verlinde/Stagemaker – Any brand of hoist on the market!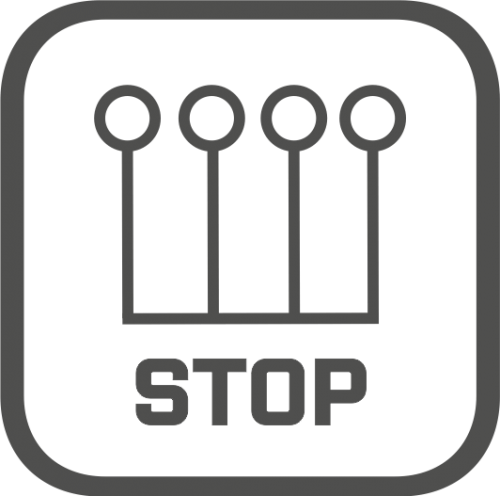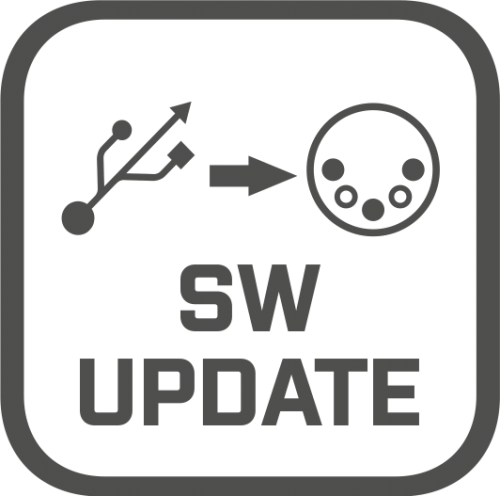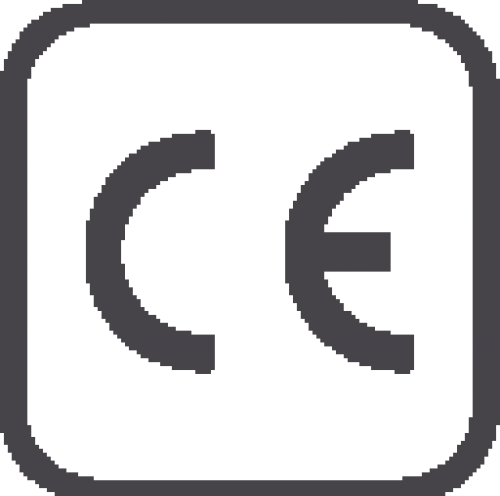 Additional information
Article codes
4ch AHD LV Digital 19″ 6U Controller, 2x Socapex 19p Link
4ch AHD LV Digital 19″ 6U Controller, 1x Harting 16p Link
4ch AHD LV Digital 19″ 6U Controller, 4x CEE 4p R&Y Link
4ch AHD LV Digital 19″ 6U Controller, Screw Terminal Link
8ch AHD LV Digital 19″ 6U Controller, 2x Socapex 19p Link
8ch AHD LV Digital 19″ 6U Controller, 2x Harting 16p Link
8ch AHD LV Digital 19″ 6U Controller, 4x Socapex M/F 19p Link
8ch AHD LV Digital 19″ 6U Controller, Screw Terminal Link
12ch AHD LV Digital 19″ 6U Controller, 3x Harting 16p Link
12ch AHD LV Digital 19″ 6U Controller, 4x Socapex M/F 19p Link
12ch AHD LV Digital 19″ 6U Controller, 4x Socapex M/F 19p Link HL
12ch AHD LV Digital 19″ 6U Controller, Screw Terminal Link
16ch AHD LV Digital 19″ 12U Controller, 8x Socapex M/F 19p Link
16ch AHD LV Digital 19″ 12U Controller, Screw Terminal Link
24ch AHD LV Digital 19″ 9U Controller, 6/8x Harting 16p Link
24ch AHD LV Digital 19″ 9U Controller, 8x Socapex 19p Link
24ch AHD LV Digital 19″ 9U Controller, Screw Terminal Link