Another deal has been signed with PSRIG to deliver and install a lifting solution with a wireless control system to the new Rocklunda Innebandyarena (Rocklunda Floorball Arena) in Västerås.
A little history
Rocklunda is a sports and event area in the city of Västerås. The sports ground area is the largest community sports facility in Sweden. Here you'll find outdoor and indoor arenas for sports, leisure, fairs, exhibitions, concerts, and conferences, etc. The outdoor area covers over 100,000 square meters. In addition to the area having arenas for different sports, it also has a riding facility, a large gym as well as different pitches and running/skiing tracks.
Everything is run by the municipality of Västerås and the area has more than 2 million visitors annually.
About the project
The Rocklunda area is getting a brand new arena specialized for floorball. The new arena will meet the requirements for the highest series, the Swedish Super League. In addition to accommodating one match hall, the arena will contain a seating area for 1,200 people, a training hall, a gym, changing rooms as well as a café and association office.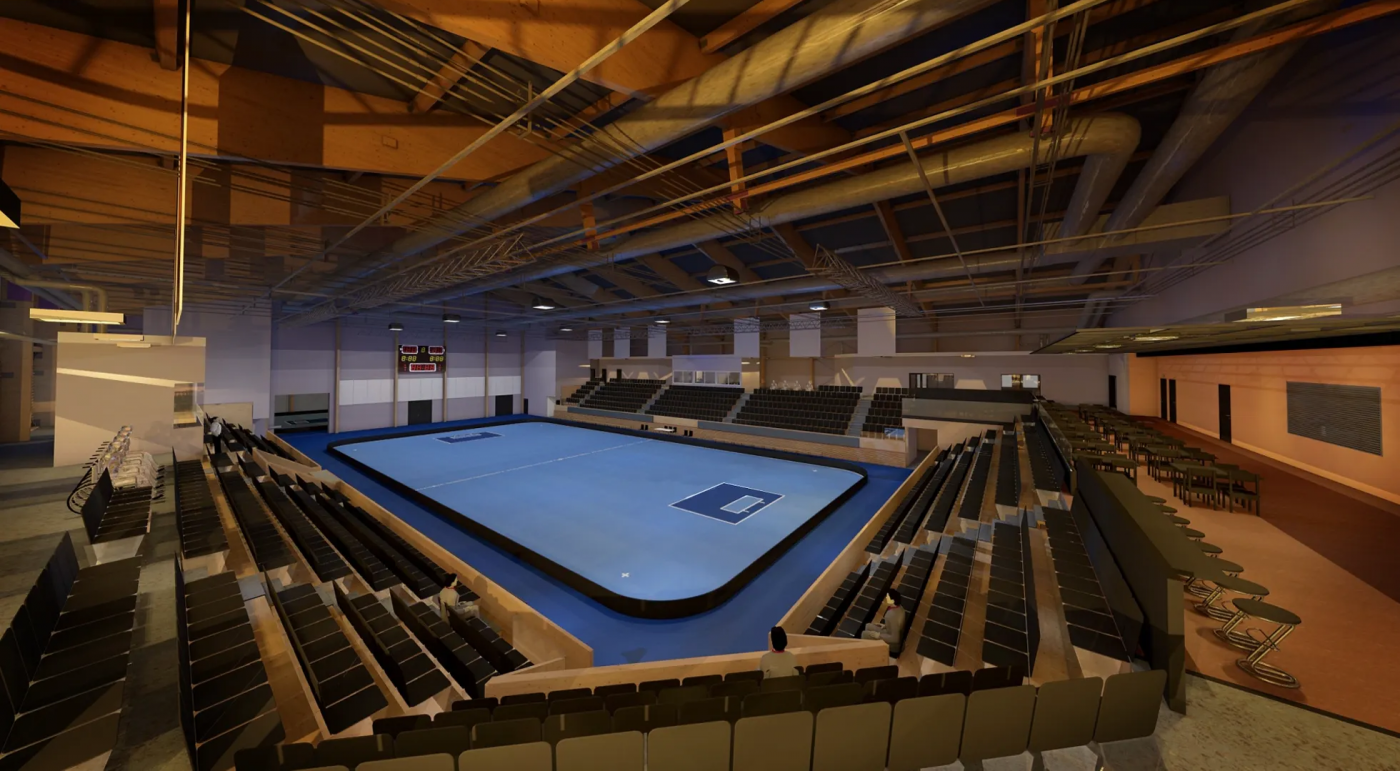 The 17 meters high and 6500 square meters large arena will also be used to arrange concerts and other events with room for up to 2000 people in the audience.
Metodarkitekter and the building company NCC are responsible for the project and started breaking ground during the fall of 2018. The grand opening is scheduled for the spring of 2020.
PSRIG's part
We are supplying and installing a large truss construction, 10 GIS LP1000 D8+ chain hoists, and an advanced wireless control system.
Delivery and installation will start at the beginning of November.
Project manager: Kim Ekblad, +46 72-552 18 19
Photo credit: Metodarkitekter